PerleALPHA MARINE MOISTURE GEL CREAM
FUNCTION & MERIT BY MARINE MOISTURE GEL CREAM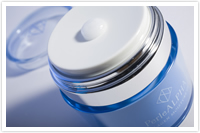 Oil free and called water gel as if "cream of water" fits into your skin and prevents evaporation of active ingredients. Multifunctional gel cream made by marine collagen and four-in-one skincare. If not enough time, it's just nice for you to have the effective skincare by this product. No skin strain from excess care.

Used "Desalted deep sea water" from Suruga Bay in Shizuoka Prefecture for this product. Desalted water is very mild and fitted into your skin. Its water balance is similar to the mineral balance in blood, so it's penetrated and moisten into the skin together with collagen.

HOW TO CARE BY MARINE MOISTURE GEL CREAM

FLOW-CHART ON MANUFACTURING PROCESS ON MARINE MOISTURE GEL CREAM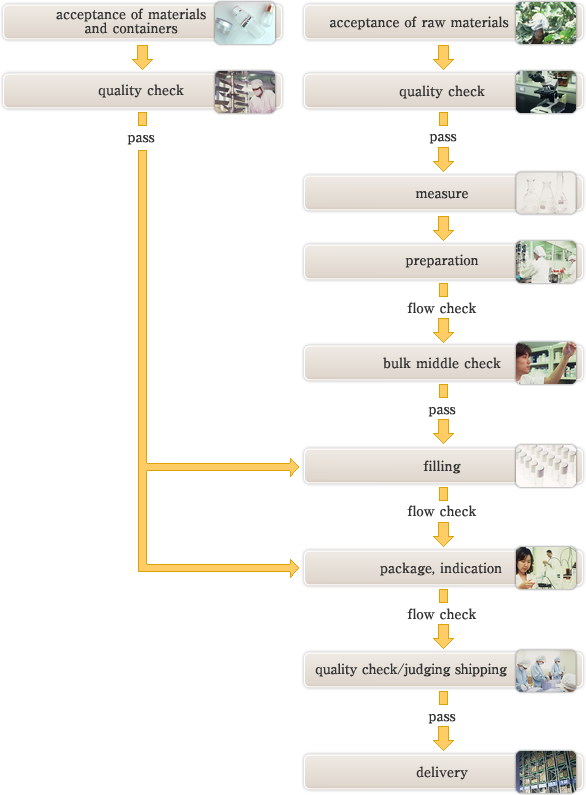 INGREDIENTS LIST OF MARINE MOISTURE GEL CREAM
Sea water, water, BG, isocetyl myristate, glycerin, Moringa pterygosperma seed oil, hydrolysis collagen,
Bergamot fruit oil, tocopherol, carbomer, alginate sodium, acrylates/C10-31 alkyl acrylate, crosspolymer, hydroxypropylhitosan, dipotassium glycyrrhizate, sodium metaphosphate, potassium hydroxide, alcohol, phenoxyethanol, methylparaben.

* Please stop using if you have any allergy or had any skin trouble like rash or inflammation by this product.


PerelALPHA marine collagen always here with you to maintain enriched & moisture skin and healthy life.