PerleALPHA MARINE EXTRA LOTION

FUNCTION & MERIT BY MARINE EXTRA LOTION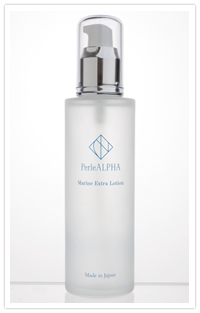 Contain hyaluronan which has highly moisture holding ability that can retain 6litters of water per 1gram. Moisturize and bring your skin smoothly by marine collagen, aloe vera extract and brown alga extract provide horny layer with water.

Perfume & artificial color FREE, so that it is usable in various scenes like nursing care, bath and after-shaving lotion. Keeps your skin clean and healthy by the ingredient composition particular for "moisture retention". No skin strain by scrub down and/or massage functioned by its slimy texture.

MAIN INTEGRANTS ON MARINE EXTRA LOTION
Keep your beautiful skin by the rich moisturizing ingredients and slimy ingredients.
HOW TO CARE BY MARINE EXTRA LOTION

FLOW-CHART ON MANUFACTURING PROCESS ON MARINE EXTRA LOTION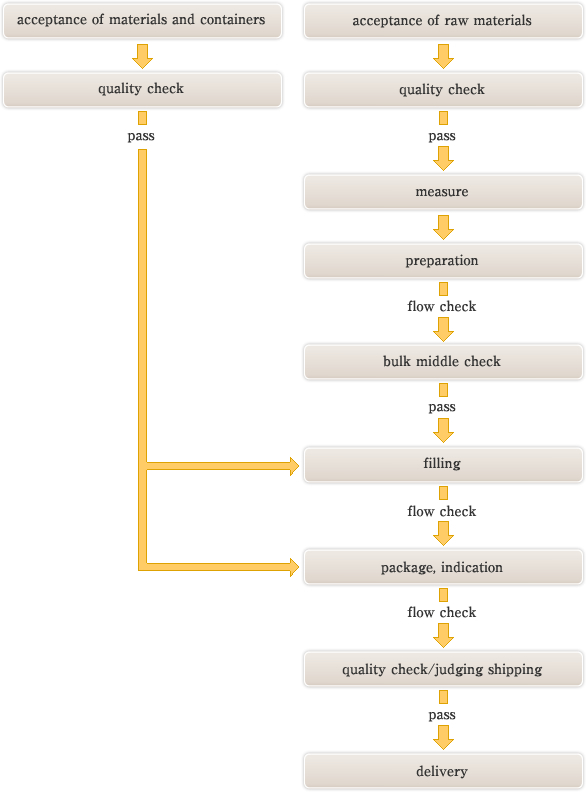 INGREDIENTS LIST OF MARINE EXTRA LOTION
Water, glycerin, hydroxyethyl urea, 1,2-hexanediol, sodium hyaluronate, hydrolyzed collagen, algae extract,
Aloe vera extract, butylene glycol, polyglutamic acid, sodium polyacrylate, aureobasidium pullulans ferment,
carbomer, alcohol, methylparaben, methylparaben.

* Please stop using if you have any allergy or had any skin trouble like rash or inflammation by this product.


PerelALPHA marine collagen always here with you to maintain enriched & moisture skin and healthy life.