PerleALPHA MARINE COLLAGEN BY STICK TYPE
FUNCTION & MERIT BY MARINE COLLAGEN BY STICK TYPE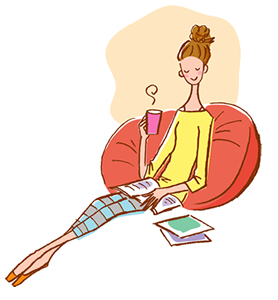 Marine collagen is digested and absorbed in the body by the minimum temperature about 8-9C which is much lower temperature than human's body. So that, a lot of protein in marine collagen is easily digested and absorbed into your body. Its effect does not change by taking mixed with other foods and drinks together. Recommend to take together with the Vitamin C drinks like orange for more effective absorption into the body.
Marine collagen is recommended not only for beuty care but also maintaining a healthy body.

This powder in stick type has a little sweet and sour taste by Blueberry extract and Bilberry extract which has rich Anthocyanins. So Anthocyanins has the excellent power to maintain the good eye-sight too.

Packed by the individual package for one intake. So it's portable and handy type
Helps your daily health care and maintenance.
Use natural integrants only, free synthetic preservatives.

MAIN CONTENT INGREDIENTS ON MARINE COLLAGEN BY STICK TYPE

INTAKE GUIDELINE FOR MARINE COLLAGEN BY STICK TYPE
Take 1-2 packs a day.
Take directly or recommend to take together with vitamin C drinks, tea or water.

FLOW-CHART ON MANUFACTURING PROCESS ON MARINE COLLAGEN BY STICK TYPE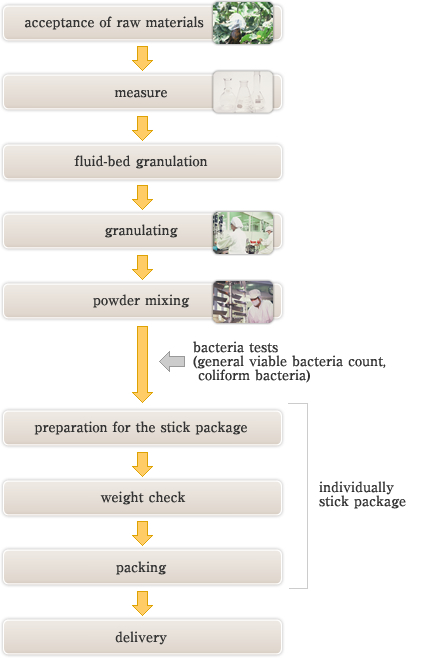 INGREDIENTS LIST OF MARINE COLLAGEN BY STICK TYPE
Fish collagen peptide, Blueberry extract powder, Bilberry extract powder, Sweetener(Xylitol, Aspartame,
L-phenylalanine compound), Citric acid, Vitamin C, perfume.

* Please stop intake of this product if you would find that it's not suitable for you or consult with your doctor.


PerelALPHA marine collagen always here with you to maintain enriched & moisture skin and healthy life.